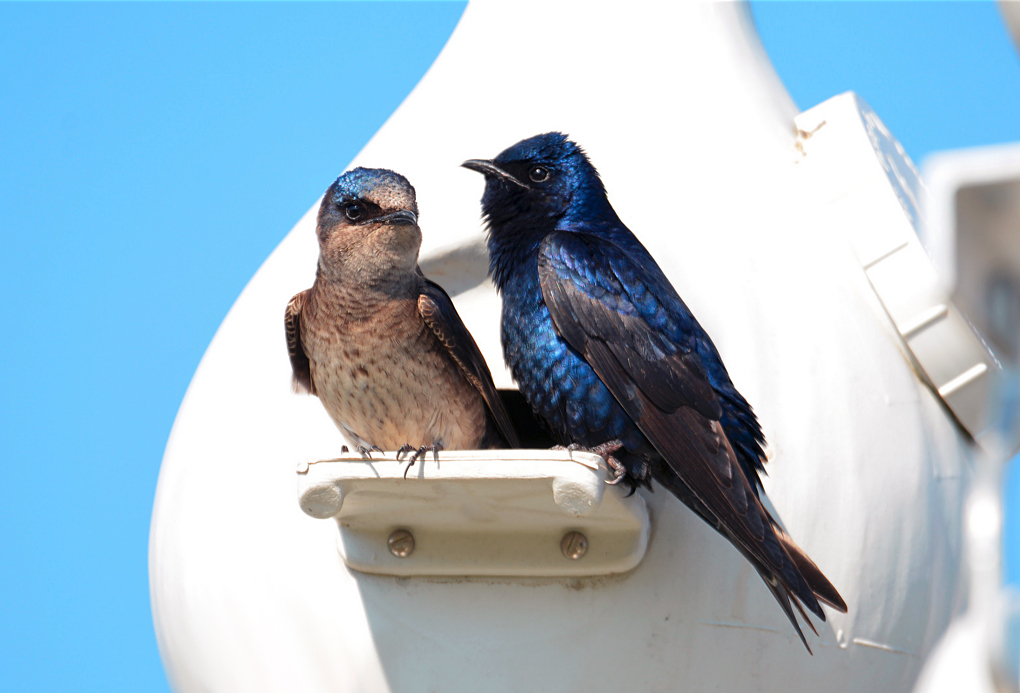 Feathered Facts Seminar- October 2, 2021 | 10:00 AM - 12:00 PM
"Feather Facts Seminar"
at the Hose Tower
from 10 a.m. to noon on Oct., 2nd
Now that we have a successful first "Feather Facts Seminar" under our belt, we're already preparing for the second one on Oct. 2nd.
Dick Nikolai and Les Rhines, who head up the Wis. Purple Martin Assn., have agreed to share their knowledge in attracting these beautiful birds.
If time allows, we'll have Greg Septon of Muskego, an expert in peregrine falcons, share his experiences as well. He climbs smokestacks at energy plants around the state to band and track these birds.
To join us, click the RSVP button (on the right). Simply complete and submit the form.
Print your confirmation email- it's your ticket to the
October 2nd
seminar. Due to limited seating, only those with a confirmation will be admitted.
(If you do not receive a confirmation email- -pease check your spam/junk folder.)
And
note
: You must complete an RSVP form for
each person
attending.
If you have questions, please email us at
info@nestofbirds.com
.
Feathered Facts Seminar
Saturday, Oct. 2nd 10 am-Noon
.
Greendale Hose Tower
5699 Parking Street
Greendale WI 53129
Event Location
Greendale Hose Tower 5699 Parking Street Greendale WI 53129
RSVP