The Nest is a one of a kind, unique 'bird boutique' offering supplies for both the experienced and the novice wild bird hobbyist.

We are your locally owned wild bird supply store offering seed, suet, feeders and so much more! We have something for everyone including unique bird themed gifts and home & garden décor for the bird enthusiast in your life. Stop in, browse and watch real-time bird activity on our live TV.

Have questions? We'll do our birding best to answer any questions you have. If we don't know the answer we will reach out to one of our bird experts and email the answer to you.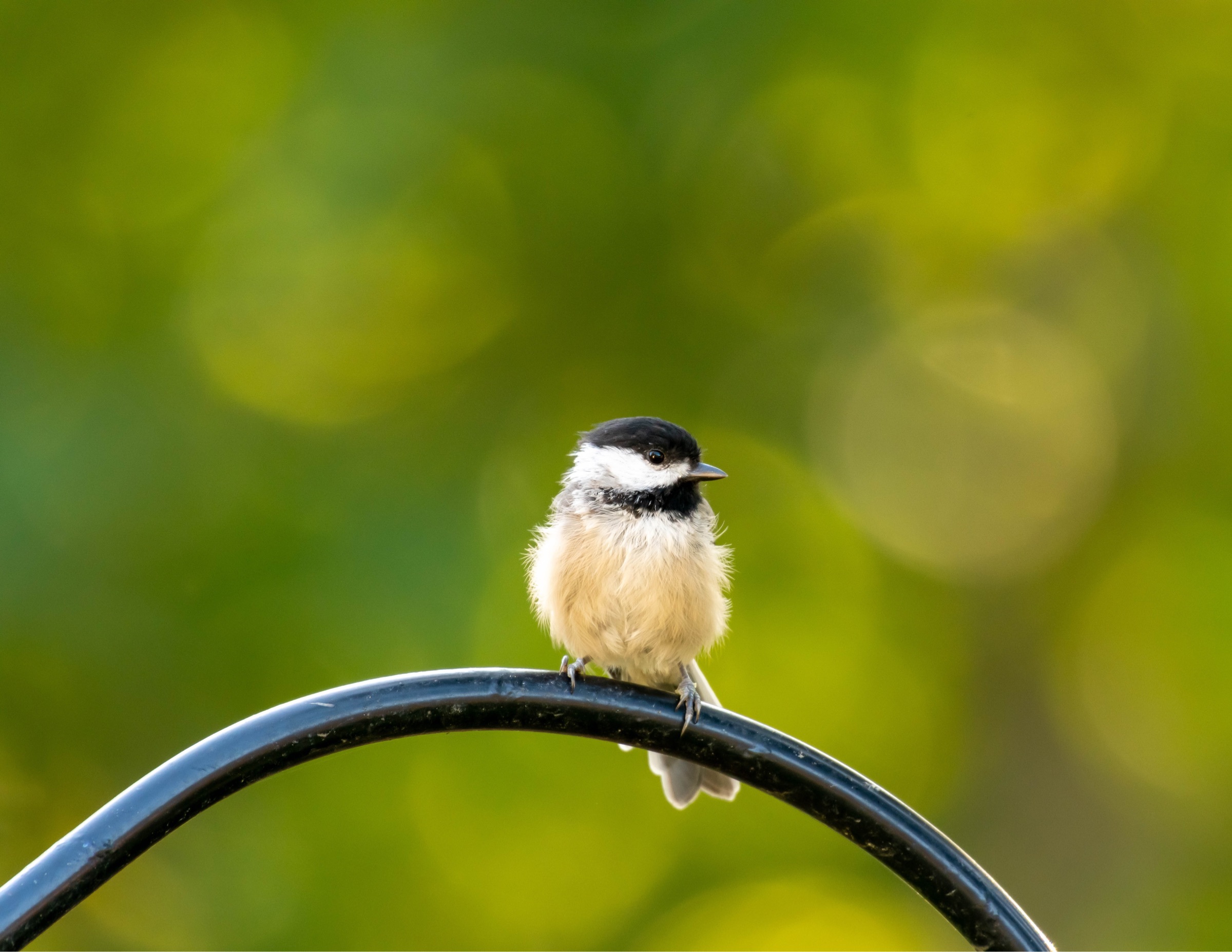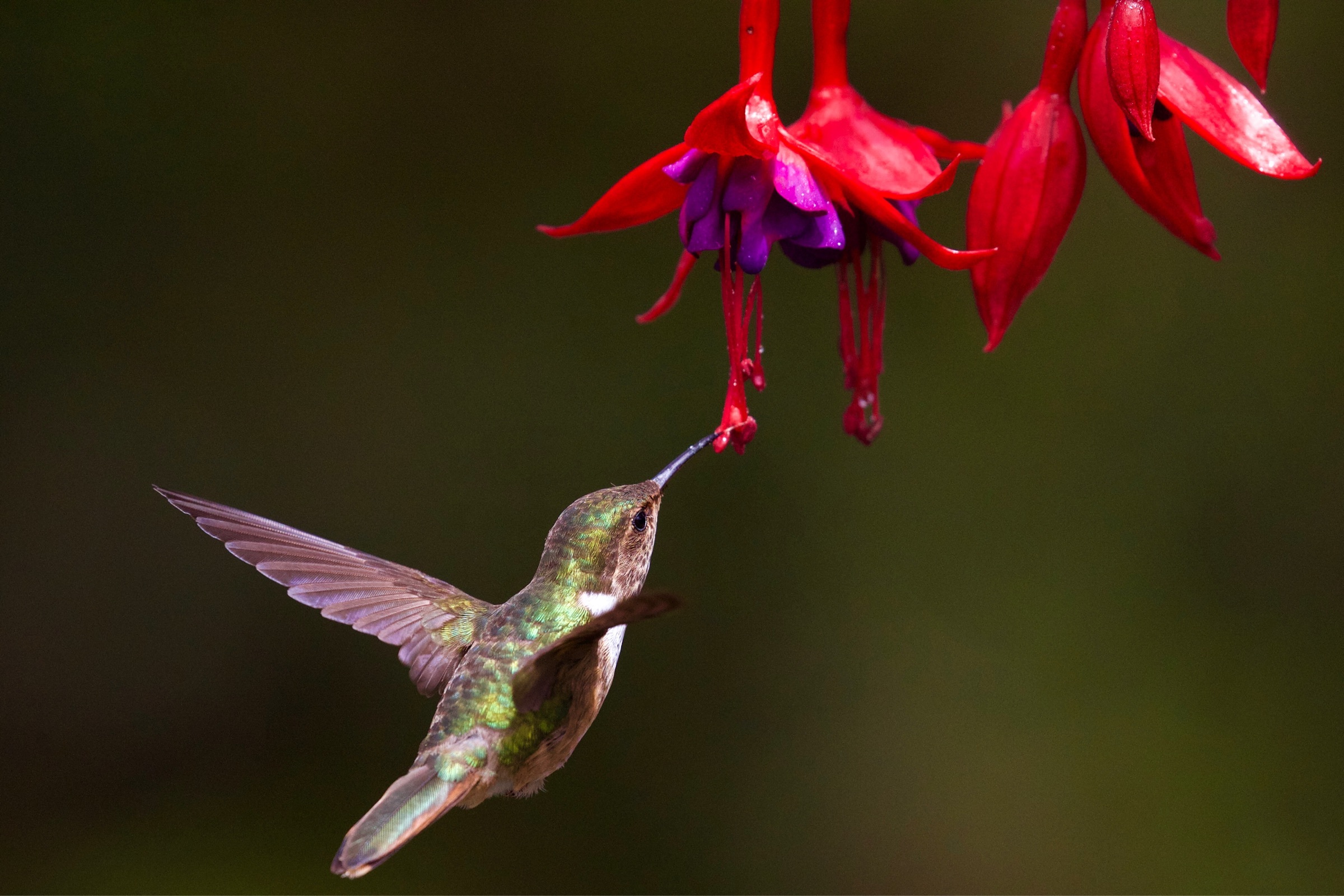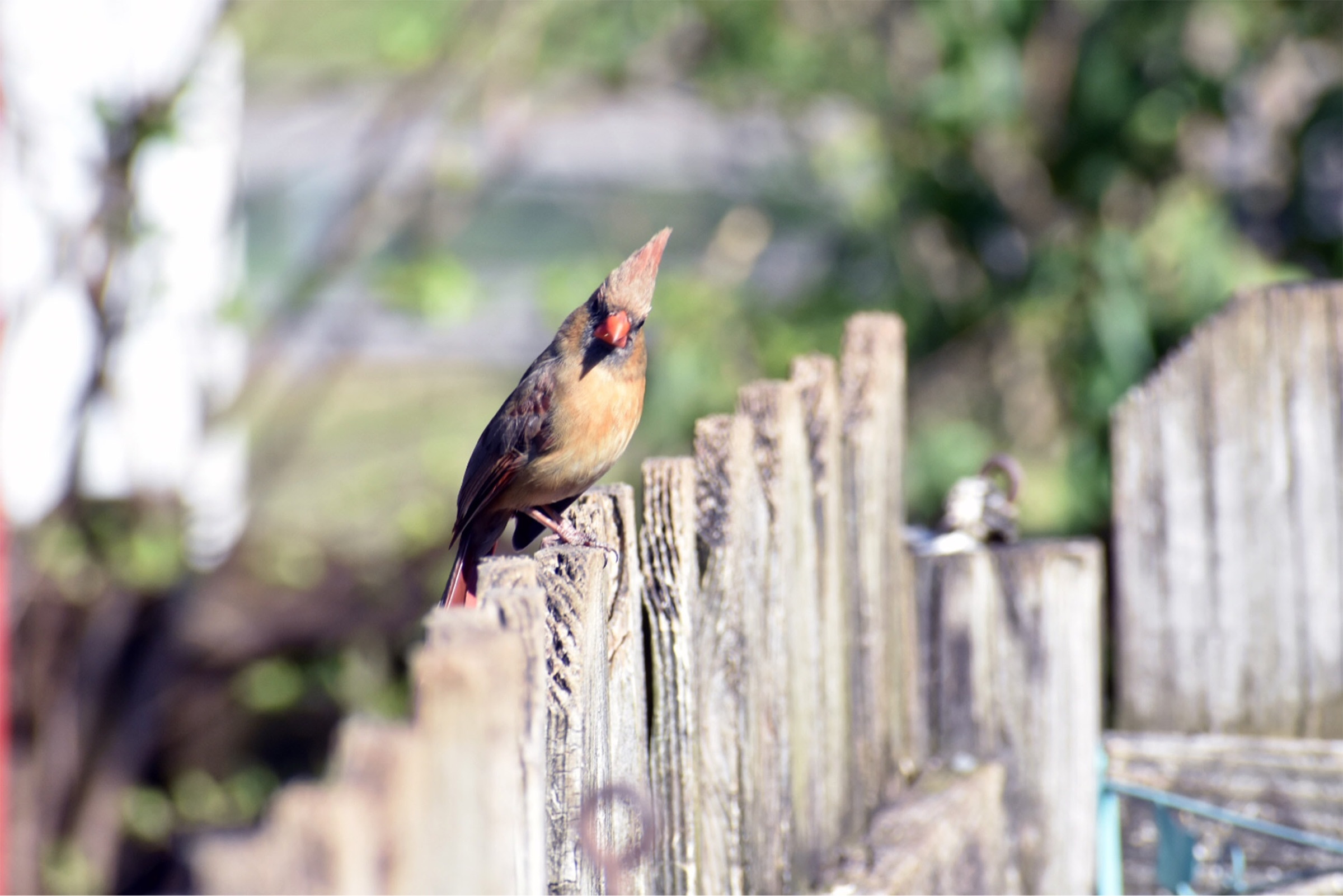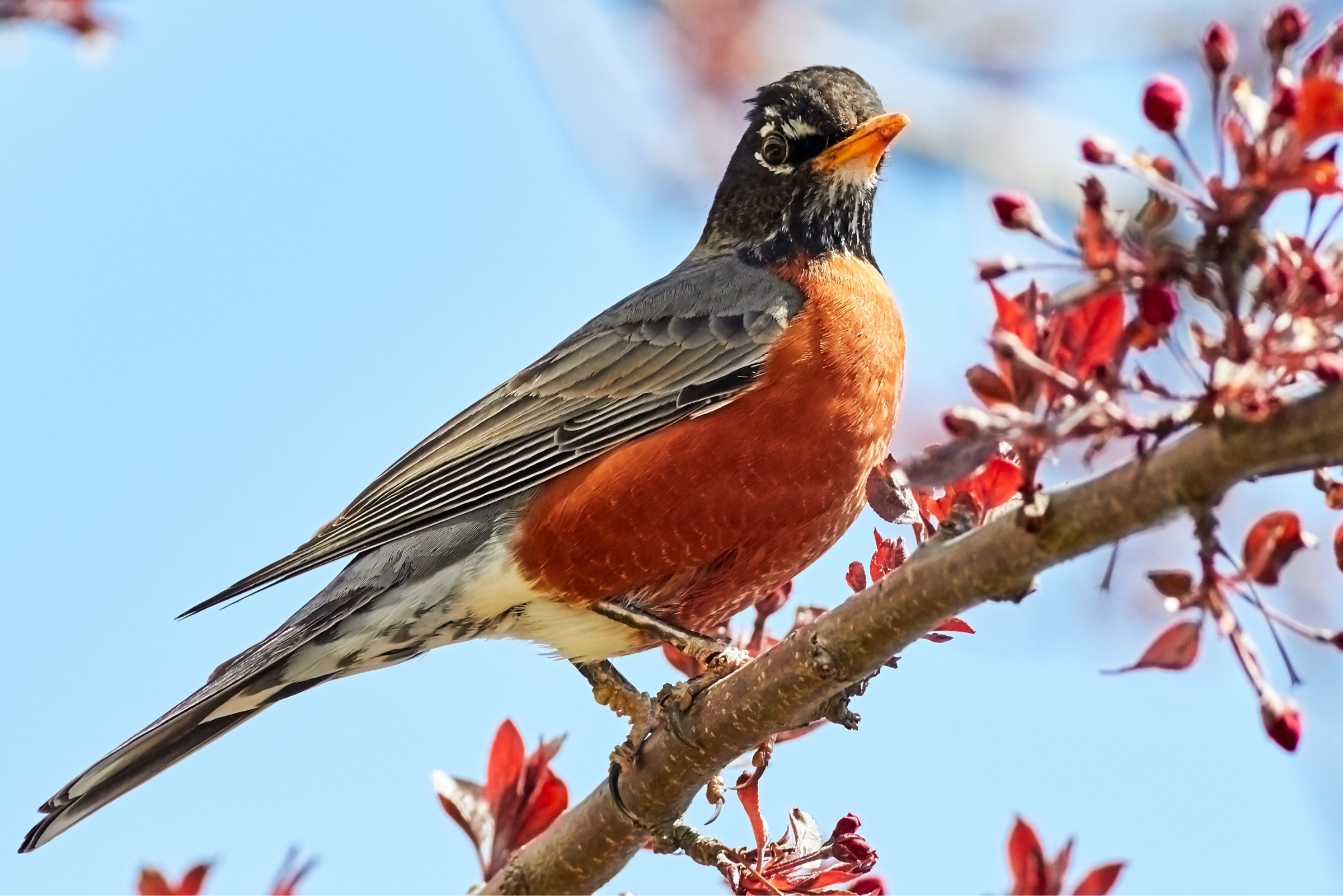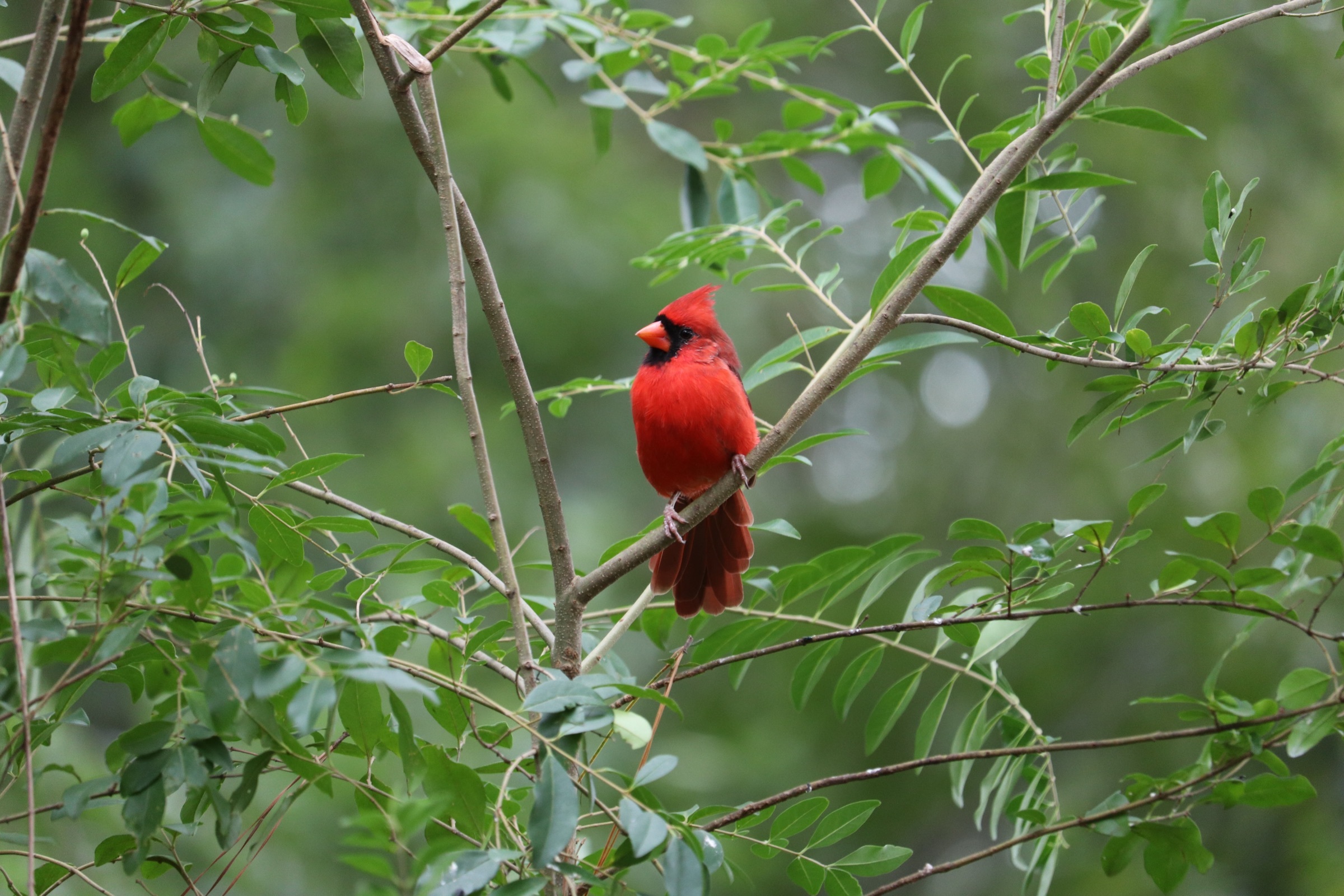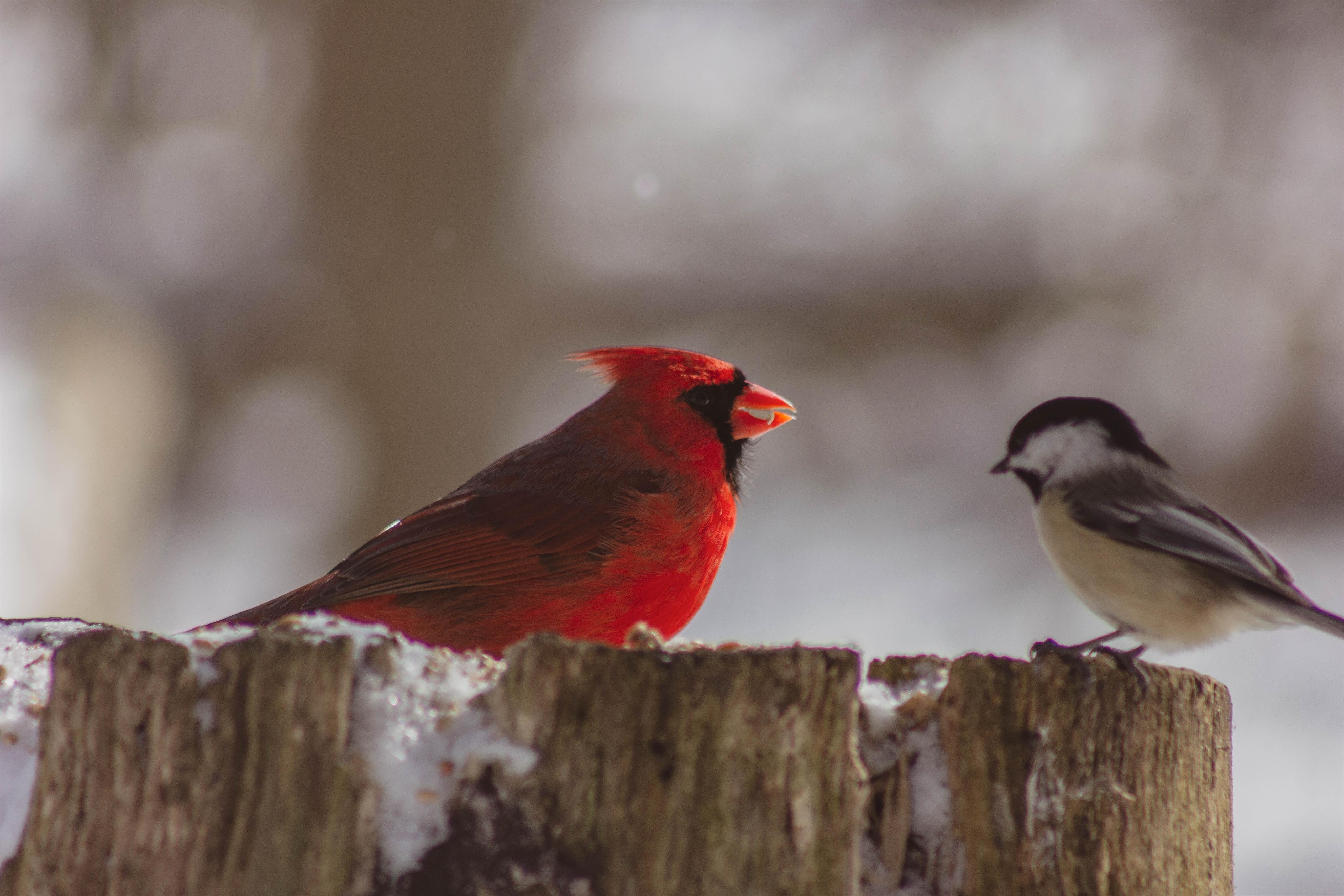 Seed feeders, houses, shepherds hooks, platform feeders, hummingbird feeders, suet cages,
books, bird baths, garden flags, wind spinners, wall art, mugs and more!
Come in and bring the beauty and joy of birds to your backyard and into your home.